Smart Vehicle Management
Telematics Simplified
Reduce Insurance Rates
Get more from your car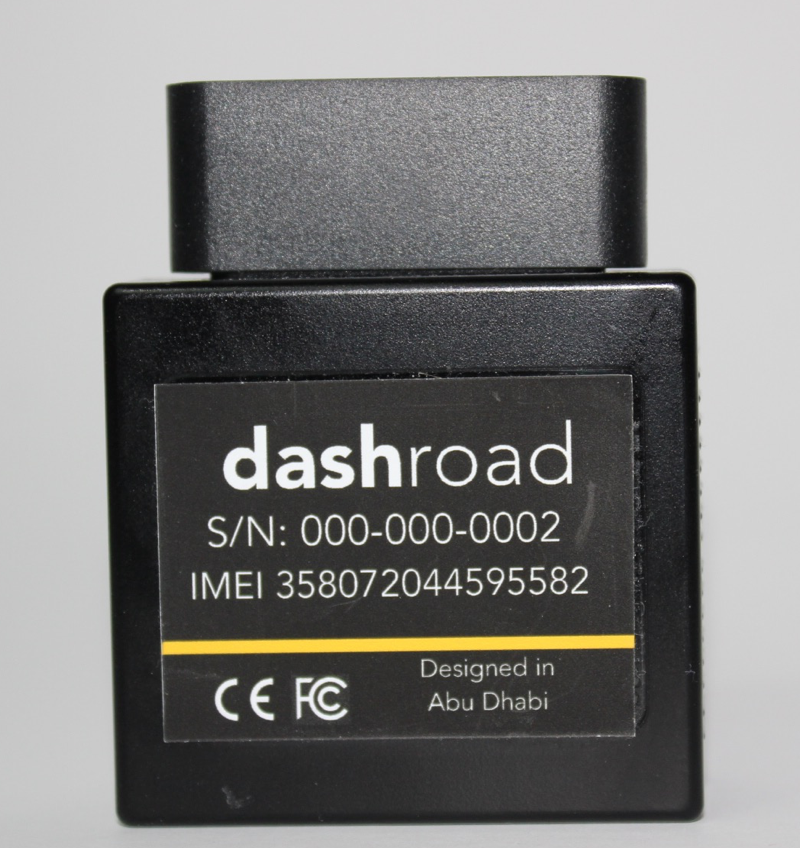 The dashroad blackbox is...
The world's most advanced vehicle tracking dongle.
It fits most cars manufactured since 1996 and is available in the UAE and other countries from Saudi Arabia to USA.
Tech Specs
---
Install app / Plug-in dongle / Drive
Track drivers and vehicles (where applicable) in your fleet with our simple, self-installed blackbox.
No wiring needed, just plug and drive.
The dashroad blackbox plugs into the OBD port
The same port used by mechanics around the world
Fits any car built after 1996
Sim enabled and ready to go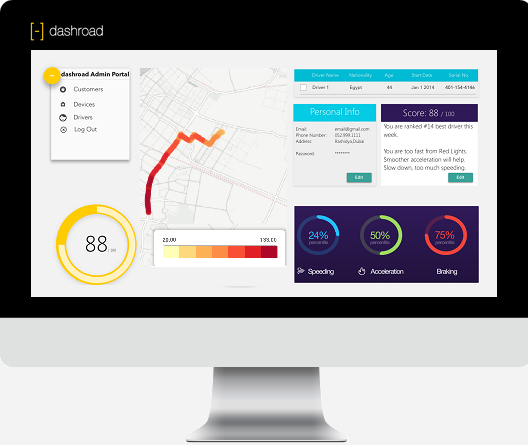 km total
Average speed [km]
Hours Driven per day